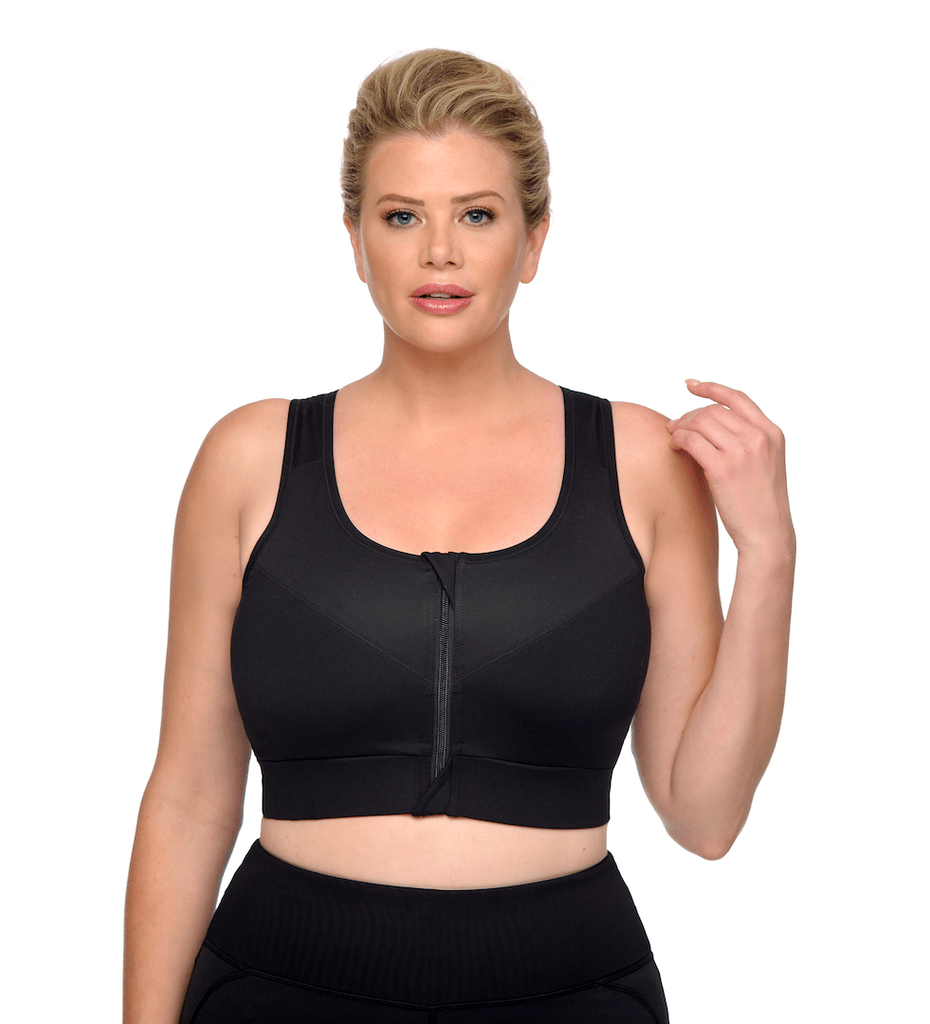 Curves - some of us are blessed with them while some are not. While some of us would love to be a little more "healthy", some of us are forever whining about wanting to slim down. Regardless of which category you belong to, with a few style tricks, you can embrace and enhance your curves and also create the illusion of a well-proportioned silhouette. There is no one formula that is designed to fit all sizes and body types or even match personal style and taste. However, you can rely on these handy tips to create looks that will flatter you the most:
Find the right bra
Ashley Graham, the face of plus-size fashion, swears by this rule. You need to buy bras, whether sports bras or padded bras, which fit you properly, failing which can ruin your entire outfit. Bras that are too small will cause immense discomfort and create bulges in the wrong places, while bigger bras will not provide the support that you require. This is why you need to find the right size, which may require a bit of experimentation.
Ditch the oversized
If you always feel the need to hide your curves behind oversized hoodies and t-shirts, it is time to stop. Baggy clothes will make you look larger and your body shapeless. Wear fitted clothes that hug you at the right places. If you do not feel confident enough, put on compression shape wear that will slenderize your body and give you a shape that you desire. 
Wear high-waisted bottoms
This is for all the ladies who carry their weight in the lower body. High-waisted bottoms like jeans and skirts that go above the belly button ensure that the flab is tucked in. They also help elongate your legs and highlight your waist. Pair your high-waisted bottoms with crop tops to show a hint of skin and also accentuate your figure.
Do not be fixated on size
Instead on being too focused on the size mentioned on the clothes' labels, pay attention to your body instead. Quite often, it is seen that the sizing varies according to brands. To find something that fits you the right way, you may need to go up or down a size or two. The key here is to look for clothes that flatter you, regardless of the size.
Is there a trend you have been reluctant to try out? Or a dress that you've felt too full-figured to wear? You need to ditch your inhibitions and embrace the style that you want to, and these tips will help you with just that. 
Come to us if you are looking for high quality shape wear, plus-size sports bras and waist trainers to achieve the silhouette of your dreams.
0 comments