The Best Compression Garments Products for 10 Years, Loved by Women, and Doctor's Favorite Diva's Curves Shapewear Compression a Family Owned in Los Angeles
How to Measure Yourself for Shapewear, Compression Garments, Plus Size Shapewear at Diva's Curves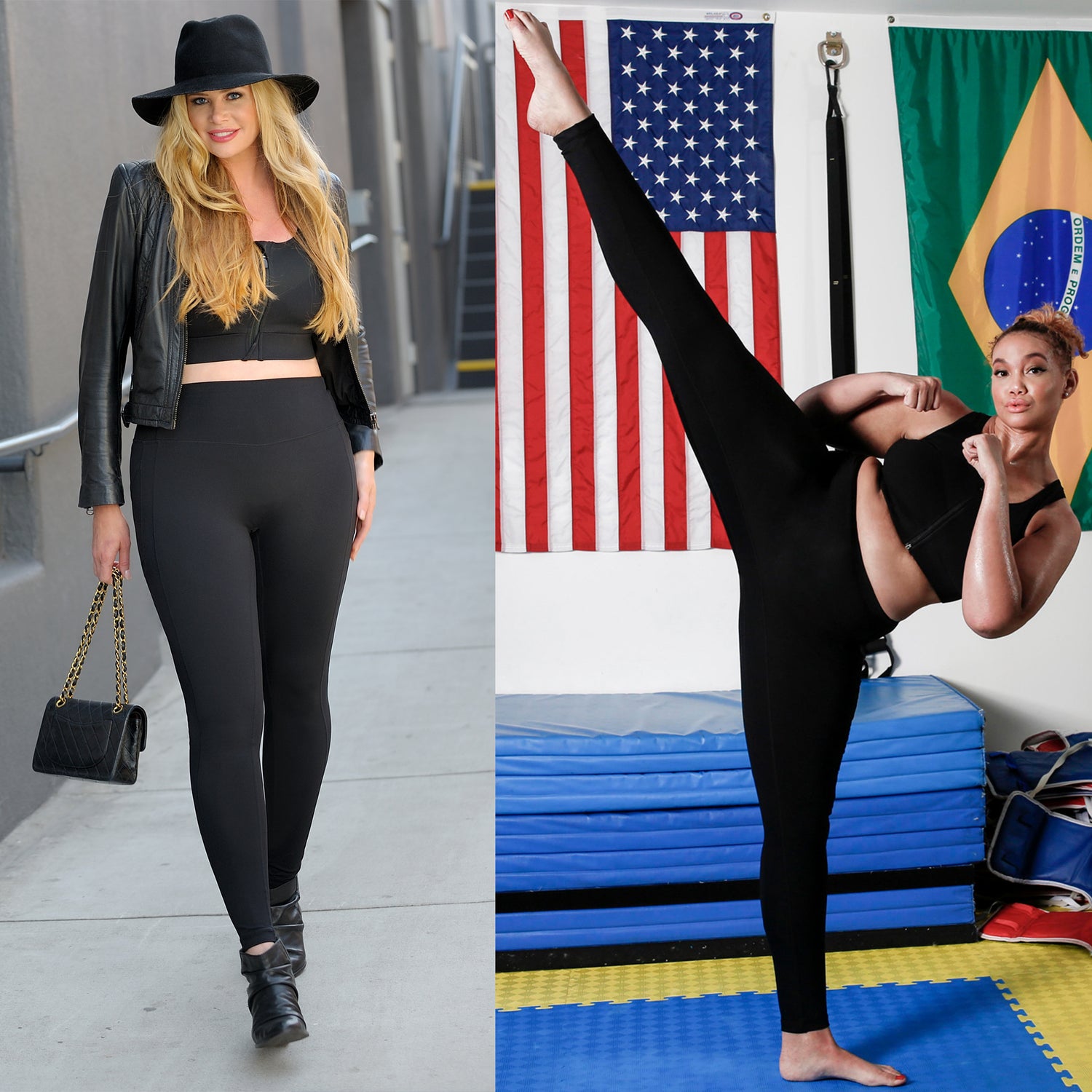 Shaping Compression Leggings. High Waisted Firm Support Panel & Ultimate Sports Compression Leggings High-Rise Panel with Pockets Up to 4XL.
Shaping compression leggings for plus size women. All our leggings feature our high-rise compression waistband that is designed to stay put. You can count on our leggings to remain firmly in place, even with high intensity exercise!
Ultimate Sports Compression Leggings, perfect for high impact workouts and everyday wear, these super comfortable full-length compression leggings define and curve your waist, smooth your tummy, shape your hips, thighs, and rear. Experience the desired quality from "The Leggings" by Diva's Curves. Offering the fashionable look of leggings, the slimming effect of Shapewear and the benefits of support all-in-one. Step into our High-Waist Ultimate Controls Tummy Compression Leggings.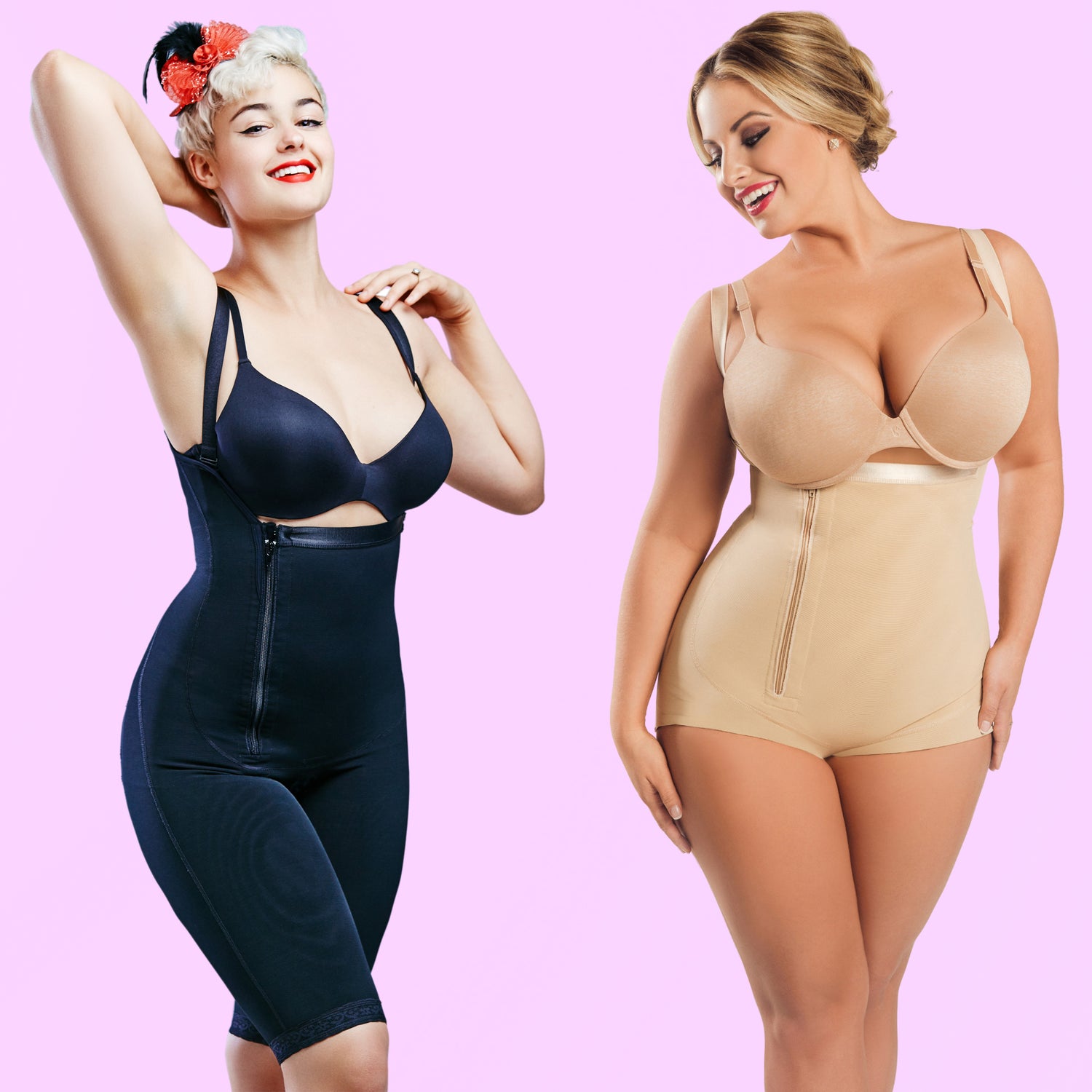 Post-Surgical Shapewear Compression Garments
These garments were designed to help support you after a major surgery, like liposuction or a tummy tuck. We're on a mission to provide women with comfortable, flattering, post-surgical compression garments to aid them on their road to recovery. We aim to ease your discomfort and support your healing by providing the best post-surgical shapewear compression garments on the market.
Shapewear compression is recommended by many surgeons to be used as a tool to aid in the recovery of your body and the release of non-essential fluids.
Our shapewear was specifically engineered to:
Reduce fluid retention by flushing non-essentially fluids out of your body - Lower your risk of developing fluid pockets Increase blood circulation to the surgical site - Keep surgical dressings in place - Promote comfort throughout the healing stages
We want women to not only recover from their surgery quickly and efficiently. Our scientifically engineered post-surgical shapewear compression designs will have you on the road to recovery faster than you thought possible.
Blog posts Diva's Curves Gives Away A Free Post-Surgical Breast Cancer Bra at 2020 Susan G. Komen MORE THAN PINK Walk Event
Our Team was there to give free Post Surgical Bras. Celebrating our 1st year attending in Susan G. Komen at 2020 Los Angeles County MORE THAN PINK Walk on Saturday, February 29, 2020 at Dodger Stadium.
Recently viewed products
Allow your visitors to continue where they left off
Allow your visitors to contact you
Hours
Monday – Friday: 10:00am – 7:30pm CET
Saturday: 10:00am – 6:00pm CET
Sunday: 11:00am – 6:00pm CET