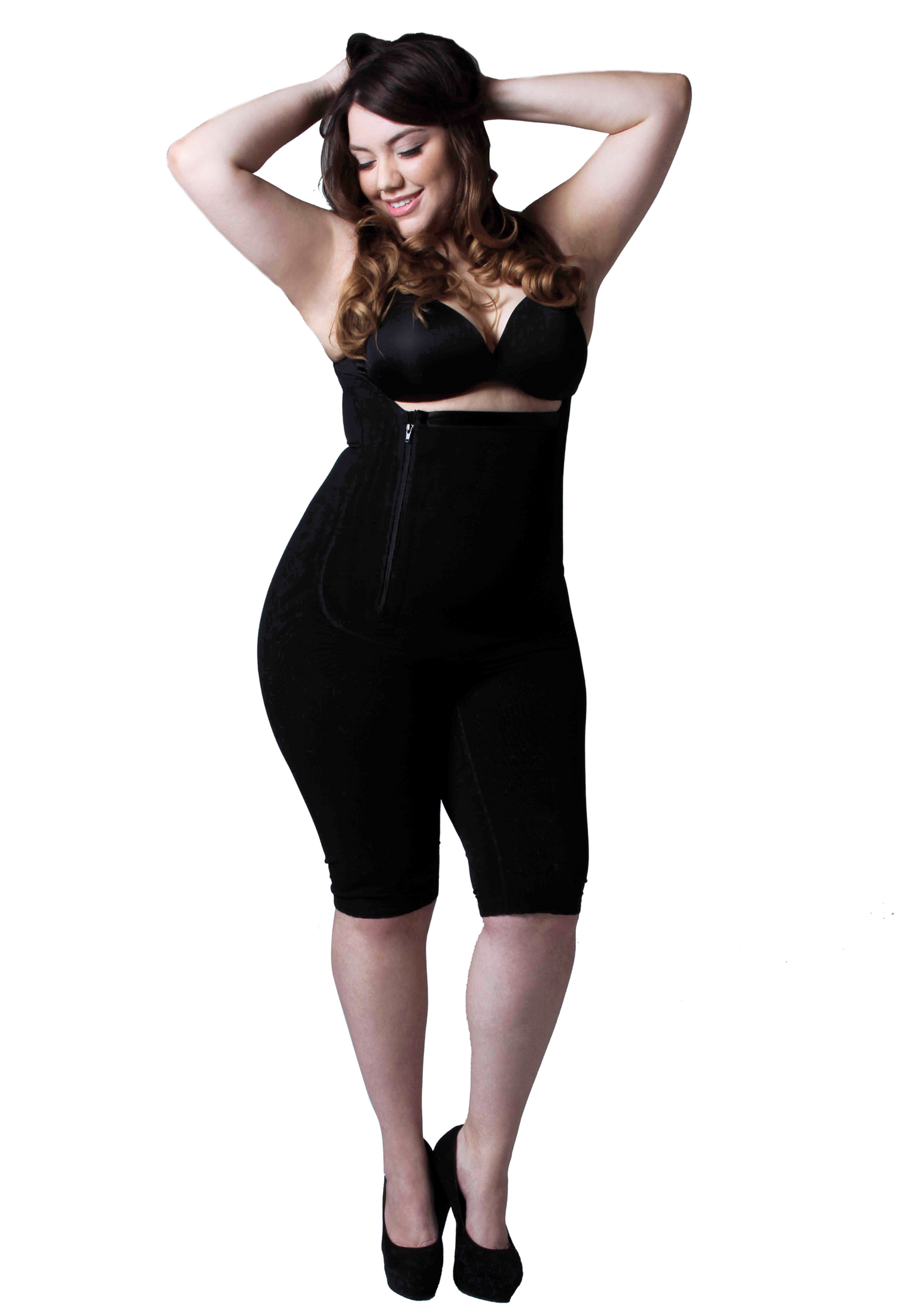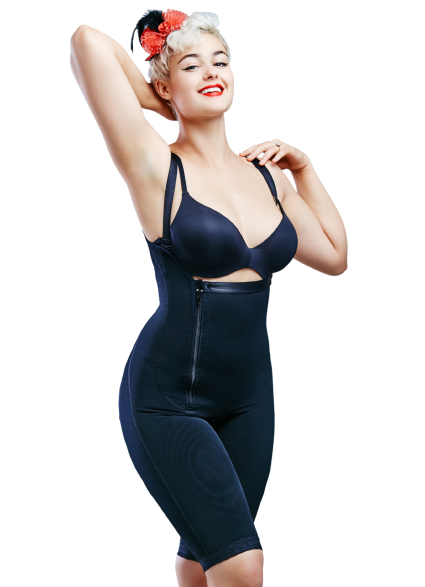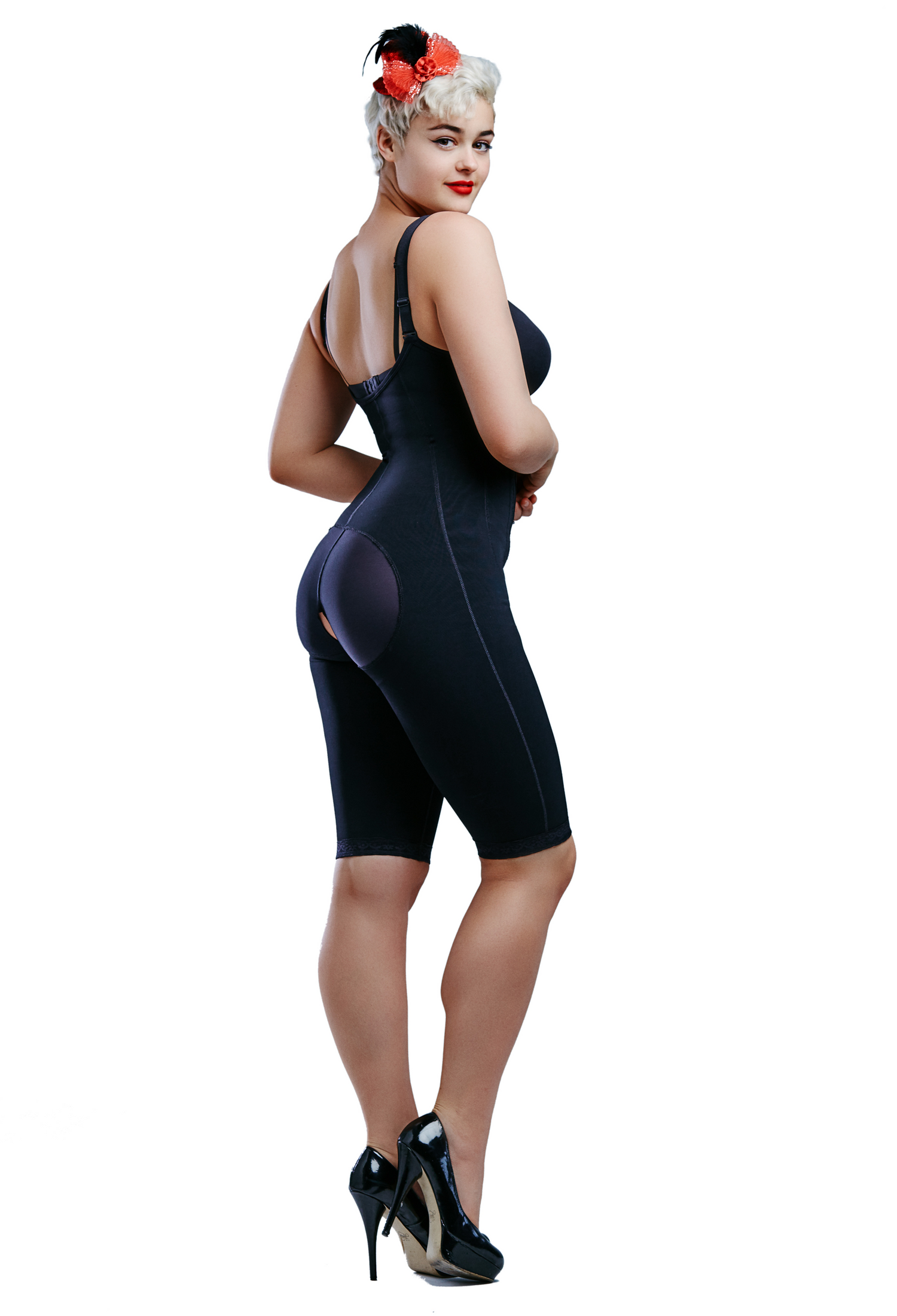 Full Body Shapewear Compression - Post Surgical Garments – Long Black
Regular price
Sale price
$ 105.00
Unit price
per
Diva's Curves Presents: Full Body Shapewear Compression - Post Surgical Garments – Long Black
 

*VERY IMPORTANT*
For best fit, please measure your underbust/hips & reference the chart above.
Due to higher manufacturing costs for plus sizes, prices may increase.

Diva's Curves offers one of the best shapewear compression garments in the industry. Serving as a foundation shapewear compression from the red carpet to everyday wear. Our products are doctor recommended while giving you the support you need for a speedy recovery after a tummy tuck or liposuction procedure.
Diva's Curves is a family-owned Shapewear boutique located in Los Angeles. You will receive your order in 2-3 days. 
High Quality and Superior Design
Diva's Shapewear are constructed from only the highest quality, multi-layered, breathable material for maximum comfort all day long.
Our Shapewear garments feature adjustable, removable straps and a front zipper over hidden hooks with extra soft padding for comfort so you wouldn't have to worry about the fitting. A unique, open crotch design with snaps offers convenience. Most importantly, our garments will not roll down or shift on you
You can wear your favorite bra with the garment since it ends just under your bust-line. Our incredibly smooth, durable material that ensures that the garment is invisible under even the most form-fitting clothing.
Our full-body shapewear provides compression coverage and support with maximum comfort to women of all shapes and sizes. particularly those who are plus size.
Our advanced pattern will: Flatten your tummy - Add to your bust line - Curve your waist -Lift your derriere, making it look shapely and not flat.
Your Post-Surgical Shapewear Solution
When it comes to post-surgical shapewear, Diva's has you covered! Whether you're having a tummy tuck, liposuction, or a thigh lift, our scientifically engineered shapewear will have you on the road to a smooth recovery faster than you thought possible.
Diva's Curves Compression Shapewear Sizing
All our designs were made with the plus female body in mind. Check out our sizing chart to make sure you are getting the best fit for your body.
Please take the time to take your measurements so that you can be sure you're ordering the proper size for your physique.
These measurements should include; under bust and hips. These numbers will tell you what size shapewear will fit you like a glove.