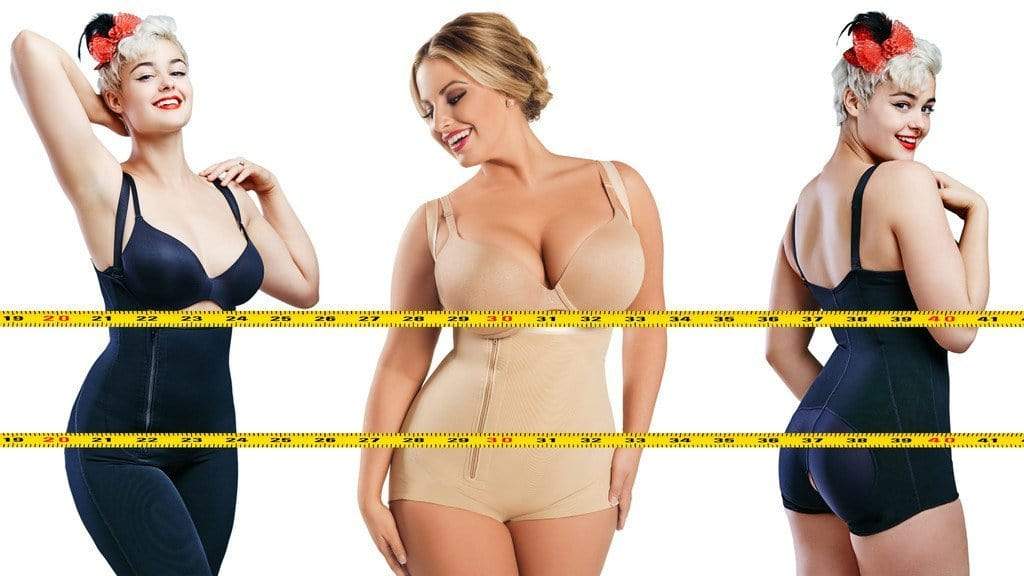 Why Diva's Curves Garments is one of the Best Shapewear Foundation Garments on the markets today?
We engineered our own fabric, the top of the line, high quality and multi-layered breathable material is designed with an advanced pattern technique, to make every pair of Di'va's Curves Shapewear Garments unlike anything else.
For the "outer layer" of the garments, we use a custom blend of specially imported material Nylon Power Mesh Fabric. This strong material is soft to the touch and stretchy, providing comfort, stability, and breathability to our garments, which gives the garment an absorbent cooling feature all day long.
For the silky feel "inside layer" we use Spandex and Nylon as our material is sophisticatedly combined with elegant lace to create this boutique quality garment. Our high quality material offers the compression support you need without hot, bulky, heavy fabric.
Our garments feature adjustable, removable straps, and a front zipper over hidden hooks with extra soft padding for comfort. Our Unique open crotch design with snaps offers convenience was intended for all day/24 hour wear. And most importantly, our garments will not roll down or shift on you. And since it ends just under your bust-line, you can wear your favorite bra with the garment.
0 comments