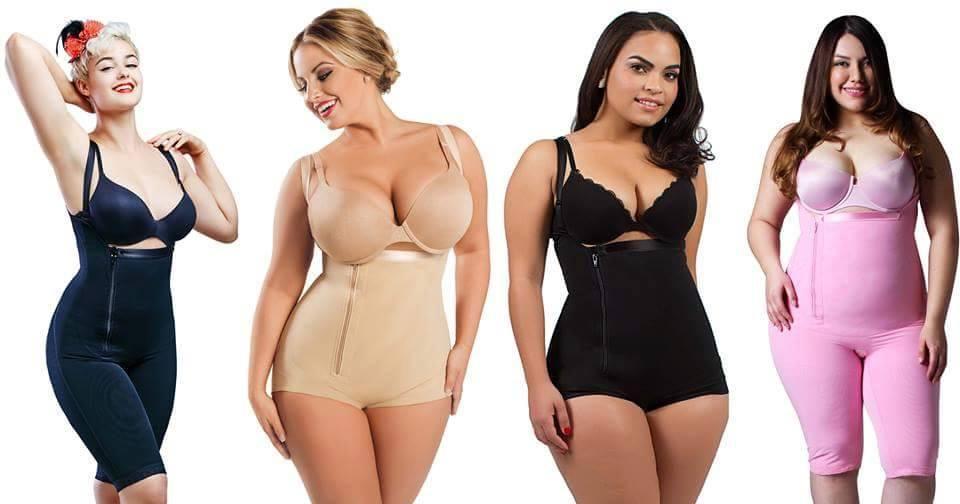 Diva's Curves Compression Garments Can Help You Slim Down Fast
Are you trying to lose weight and not making as much progress as you'd like? Did you recently have a baby and are disappointed in the way your body looks now? If you are unhappy with your body, it might be time to try Diva's Curves Shapewear Compression Garments.
Diva's Curves Compression shapewear is the latest trend in bodyshapers and post-operative undergarments. These shapers provide full compression support and instant slimming, shaping and flattening of the body.
Whether your problem areas are around your midsection, through your buttocks and thighs, your hips or back – compression shapewear can instantly smooth, shape and remove bulges from neck to toe to give your body an overall curvaceous and feminine appeal.
Many women also turn to post surgical compression shapewear after tummy tucks, liposuction, mastectomies, body lifts and other procedures to provide full body support for those healing muscles and tissues. In that way, it is also ideal for new moms and their post-pregnancy bodies.
Whatever your need, you can find it at www.divascurves.com
Diva's Curves Shapewear Compression Garments sculpt and refine your natural curves. Uses include waist training, post-surgery, and perfect when used with a weight loss program.
0 comments