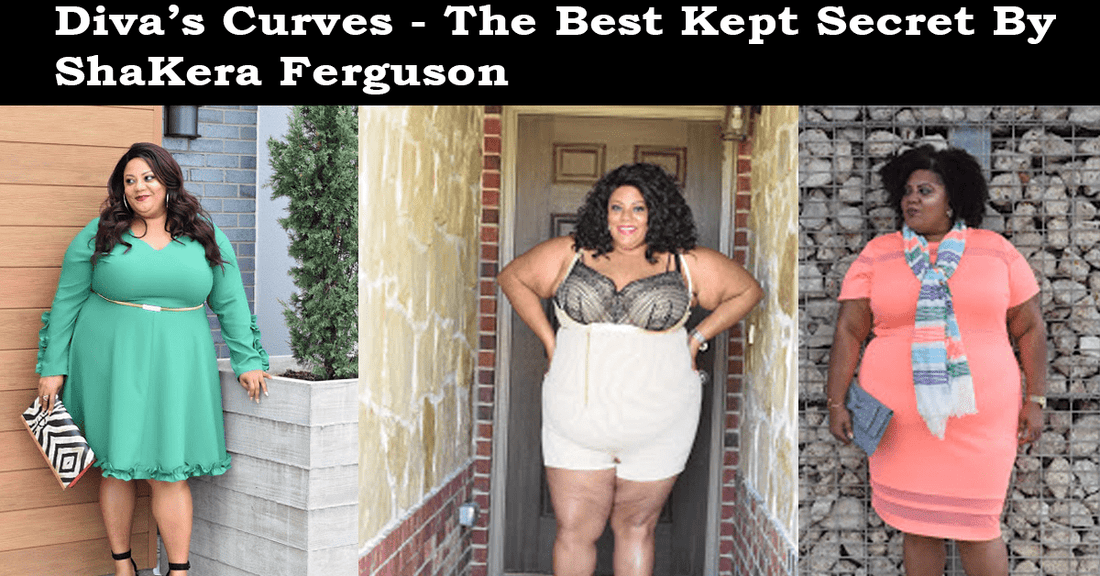 As a little girl, I loved "television hour" with my grandmother or mom. I loved to watch the ladies on television walk around as if they owned the room with their fitted dresses, perfect makeup, and shapely bodies. I would wonder why those women walked around with a big belt across their midsection. Not knowing the ladies were waist training back in the day. I am not a fan of waist trainers but I am a fan of a shapely body.
Ladies, lets face it. Most of us just want to enhance what we have and we can. Shapewear can be your bff in this mission. Now, you know that Mother's Day is around the corner along with graduation and wedding season. Sooooo, If you want to give the gift that keeps on giving then let me introduce you to Diva's Curves. Diva's Curves is my go-to company for shapewear and compression garments to achieve the smooth silhouette I desire.
I know, I know…. everyone is not a fan of shapewear but Ladies, I promise you that shapewear will change your left. Finding the right shapewear for your body is key. If you are looking for a maximum hold garment, then look no further. The Diva Curves Shapewear Compression garment is for you Ladies. With the double layer of reinforced structure, this garment is guaranteed to get your snatched just right. The removable straps also make the garment versatile for the off-shoulder and strapless trends. Another feature that is wonderful about the Shapewear Compression garment, is the clasp and zipper. Not to mention the clasp and zipper is off to the side for a smoother wear with no harsh middle lines under your clothing. For a extra reinforcement, the Shapewear Compression garment gives you an additional lift in the buttocks and bust.
 Finding great shapewear can be a struggle based on sizing and comfort. The Shapewear Compression garment is available up to a size 5x and available in black or beige. You also have to options to choose from, the panties version or the One suggestion when ordering, please have your measurements available to ensure the correct sizing. 
 Personally, I stand behind this product. I ordered my first Diva's Curves Shapewear Compression garment over a year ago and it is still in shape and gives great support to this day. You will not be disappointed in the investment.
www.divascurves.com
0 comments